We create software that improves the success and performance of the sales force.
Making it easier for them to sell more, engage new recruits, and grow their business.
Since the start, AboveGEM has been driven by "how we can improve" the performance of sales people.
With years of experience and success, this has translated into delivering our direct selling software in more than 40 countries, streamlining operations to optimize efficiency, processing millions of dollars
in compensation payout, and offering multi market, multi-channel eCommerce.
That's great, but our sales force management software increases selling productivity, onboarding engagement and energizing thousands of sales people globally.
AboveGEM system is built on top of open source software, the foundation that powers the infrastructure of company like Google, Facebook, Amazon, Twitter, Uber, and Yahoo. We specialize in engineering the effective solutions and accelerating the growth of our clients.
Located in the heart of Silicon Valley, AboveGEM is connected with talented engineering resources. Our team members are from reputable technology companies and passionate of creating innovative solutions.
Below are highlights of our technology features:
Microservices architecture that provides independent scalability and flexibility on the individual service level, and overall fault tolerance and system integrity
Full set of restful APIs to allow our customers to retrieve and modify data, generate reports, and create third party applications if needed
Technology stacks that designed for quick deployment and ease of management

Direct Sales Software
Enterprise platform for managing all aspects of a direct sales business

Compensation & incentive management
Automate sales commissions & incentive programs

Sales force business tools
An online hub for a sales professional to run their entire business

Inventory management
Create, track, manage all content, pricing, quantities for supporting the eCommerce solution
Party plan software
A platform for streaming, organizing and managing events and rewards
Application Program Interface (API)
AboveGEM's API technology stack enables interoperability, integration, and personalization for your business growth

Sales force relations management
Corporate tools for communications, supporting, and managing the sales force & customer relations
International
Global solution with multi-language, multi-currency supporting content world-wide

Social selling
Connectors for sales people to sell & market on social medias i.e. Facebook, Twitter, Pinerest

Sales Performance tracking
Key performance metrics showing sales people their growth progress & qualification for rewards & commissions

Sales Force Marketing Websites
Personalized web sites for sales people to market, communicate, shop, enroll, take orders

Mobility
Fully integrated application that supports your sales force on the go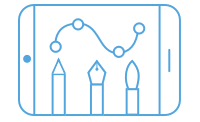 Digital Media Design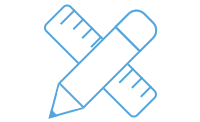 Custom Development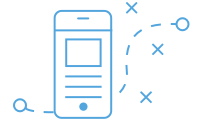 Mobile Strategy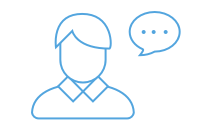 Business & IT Consulting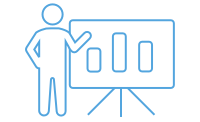 Training