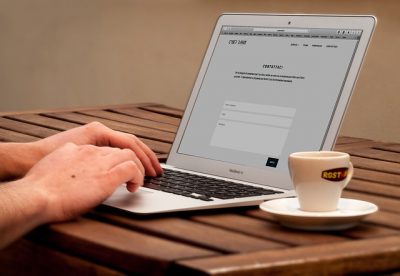 Message to the Direct Selling Entrepreneurs
Everyone has already told you how crucial the software is for a direct selling business. Everyone probably has also told you how complicated the compensation plan can be. Do not let these words dent your confidence! At AboveGEM, we believe that it is our responsibility to create software that makes your operations easy and effective.
We have served multi-national businesses over five years, and today our software platform is in operation in over 50 countries world wide. Before acquiring software for your company, think of the following:
What does direct selling channel mean for my business?
What information should my sales force review and use for decisions?
What behavior should be encouraged/discouraged?
How to motivate my sales force and customers?
How to collect payment and how to pay people?
Do not select a software vendor who is slow or incapable of making substantial changes per your requirement. We are a group of professionals who specialize in cutting edge technology to streamline your operations. Our product features are rich and cost is very competitive. And most important, you can pay as you grow.