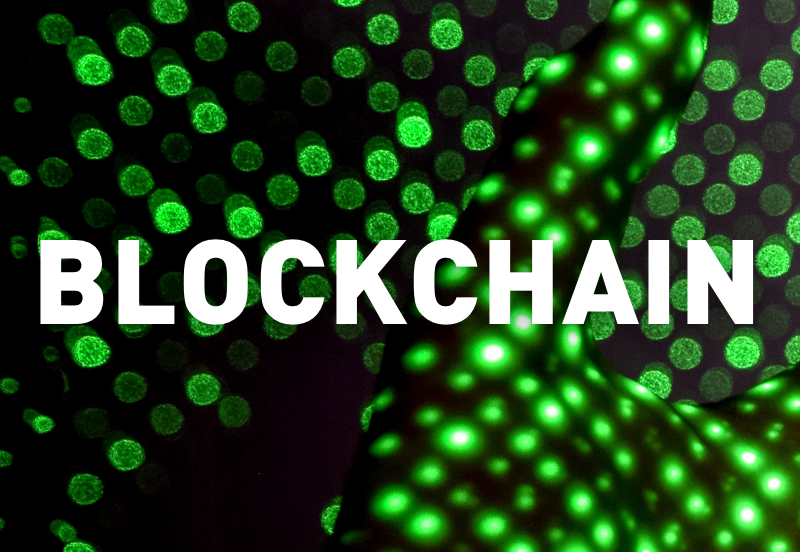 Cryptocurrencies, eCommerce and Complan
Despite many advantages of cryptocurrencies, we believe that settlement of online purchases in cryptocurrencies has not yet matured. Cryptocurrencies can be one of the payment methods, but not the primary one. Rather, cryptocurrencies will be best suited for reward or compensation distribution.
If you have interest in the cryptocurrencies subject, please feel free to reach out to us for exploration.